RECENT WORK EXAMPLES AVAILABLE ON REQUEST.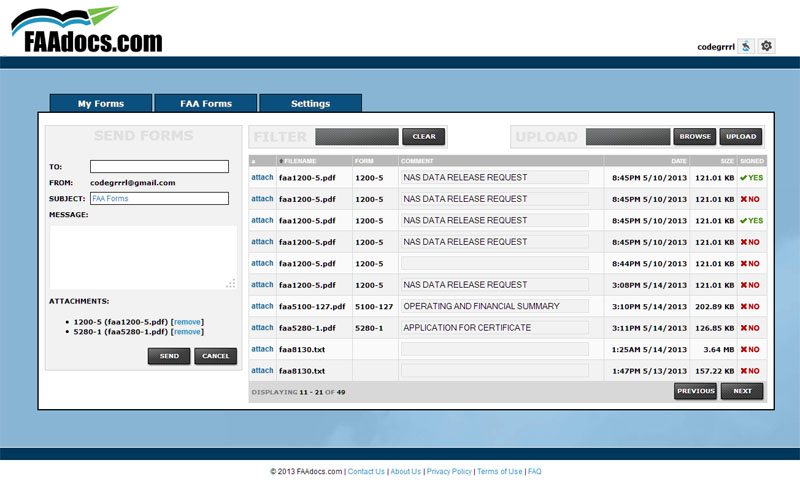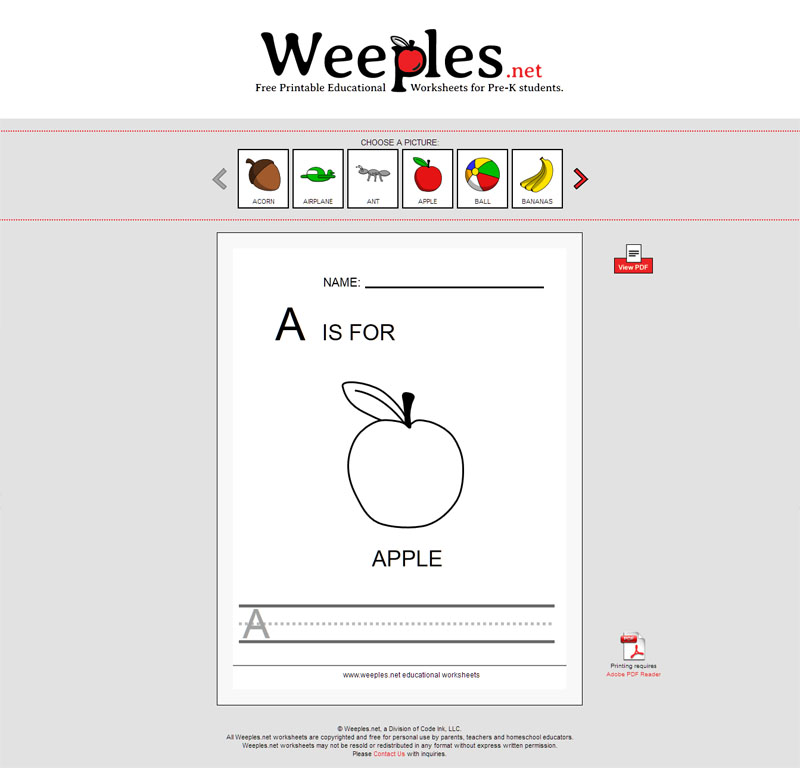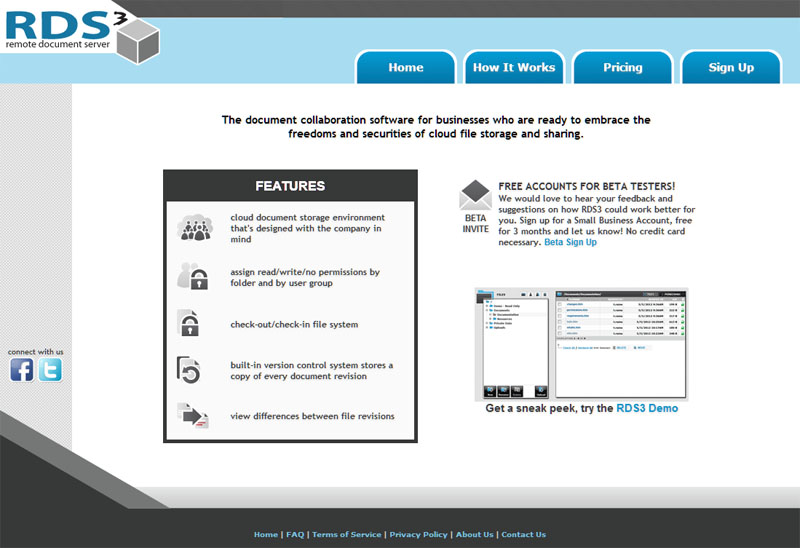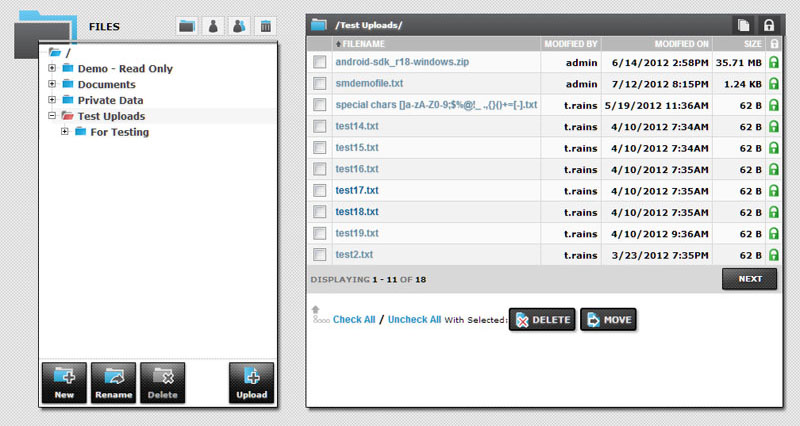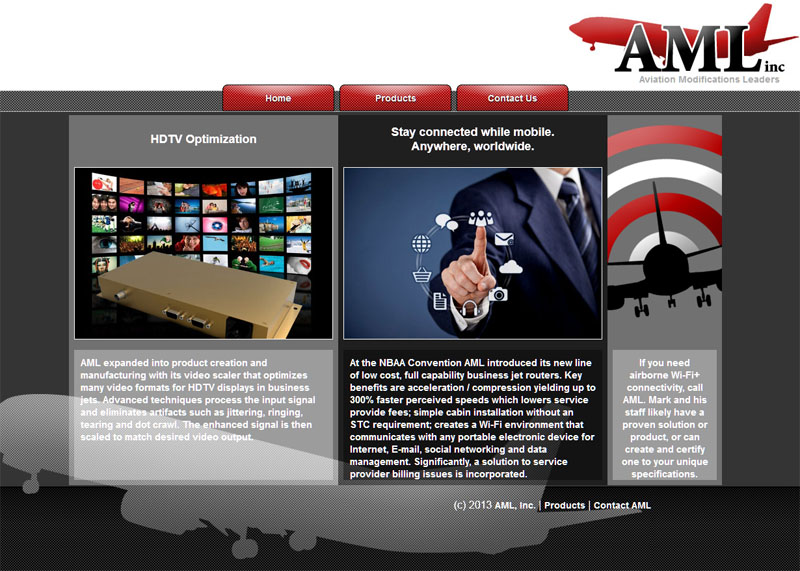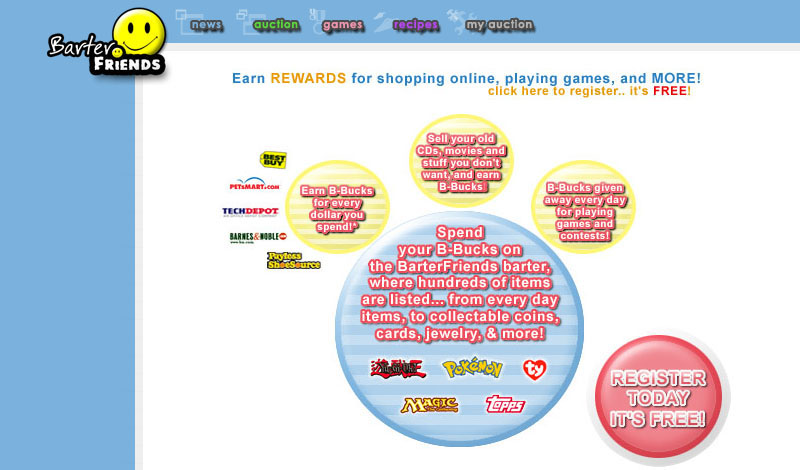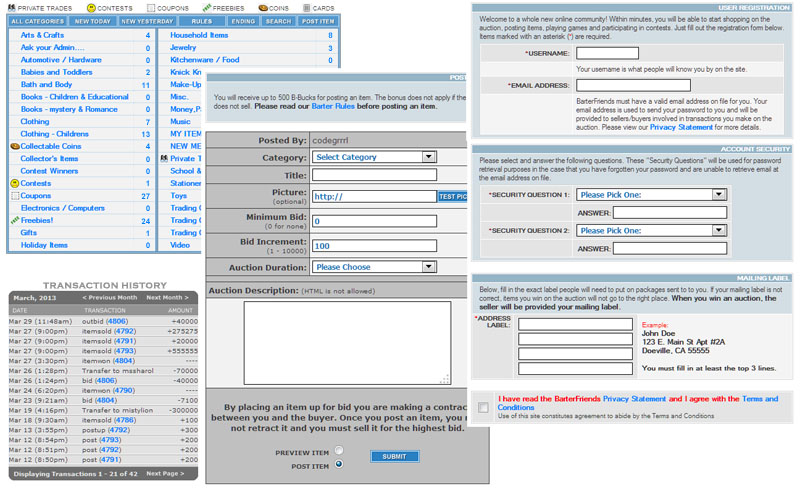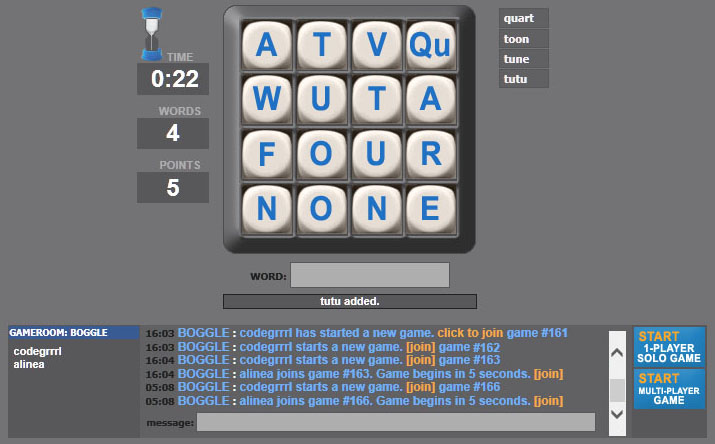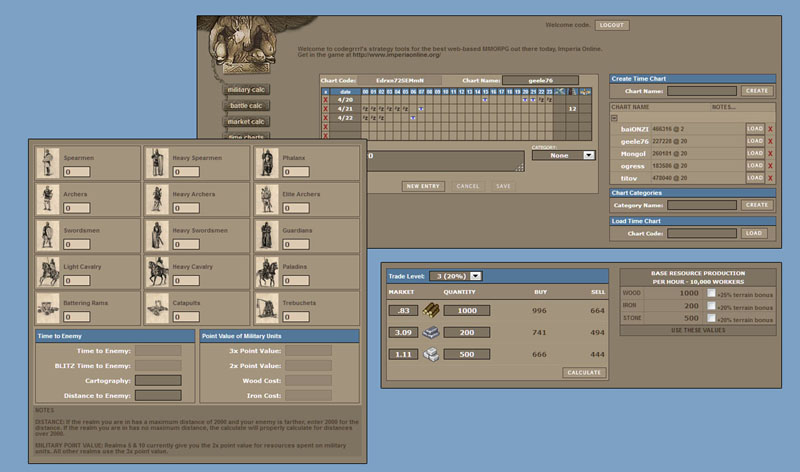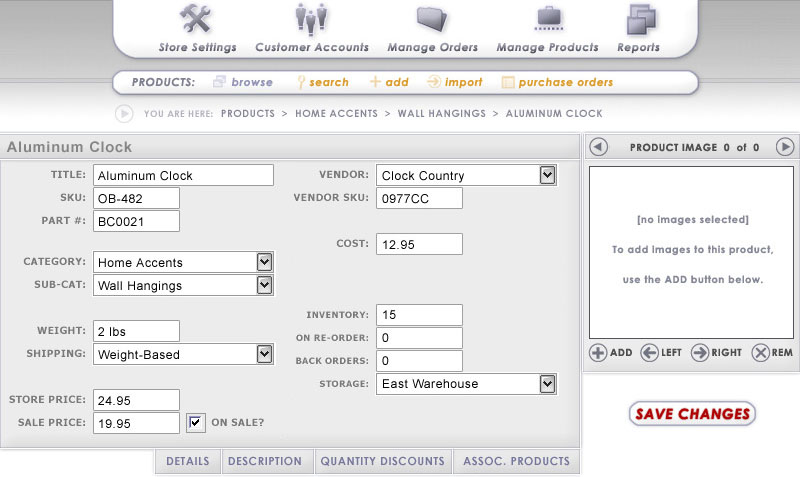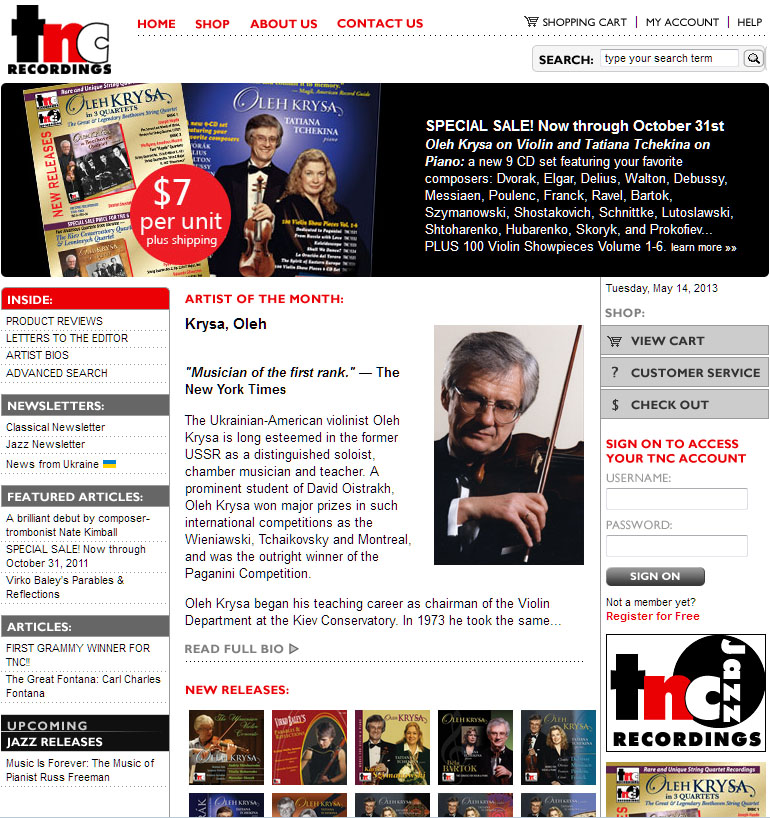 Hello! For 20 years I have been dedicated to programming and design for the web. I am proficient in linux server administration, graphic and user interface design, frontend development, data analysis & management, back-end programming and mobile software development. While fluent in many web technologies, my specialty is the LAMP stack (Linux, Apache, MySQL and PHP).
Experience
15 years of developing in PHP and mySQL, jQuery and CSS, Adobe Photoshop and Illustrator, helping businesses streamline processes and launch web presences. Projects have included SaaS services, eCommerce storefronts, electronic forms, content management, web crawlers, etc.
3 years as a senior lead developer for SwipeTrack Solutions working in an agile environment, designing web and mobile applications using various web and mobile technologies.
8 years developing in perl, ASP and VB.Net with MS SQL Server for AuntMinnie.com and its sister websites focusing primarily on data mining, reporting and backend tools
2 years as a Team Lead working in JavaScript and PHP for the Arizona Arthritis Center, developing software for the collection and reporting of patient reported outcomes.
I am currently for hire and seeking a full time remote position, developing primarily in LAMP. Please contact me with any opportunities.
Skillset
Object-Oriented/Procedural PHP
JavaScript/jQuery
SaaS/Cloud Solutions
REST/API
MySQL/Oracle/SQL Server
CSS

Raster/Vector Graphic Design
Adobe Photoshop/Illustrator
UI/UX Design
Perl
jQuery Mobile
Unity